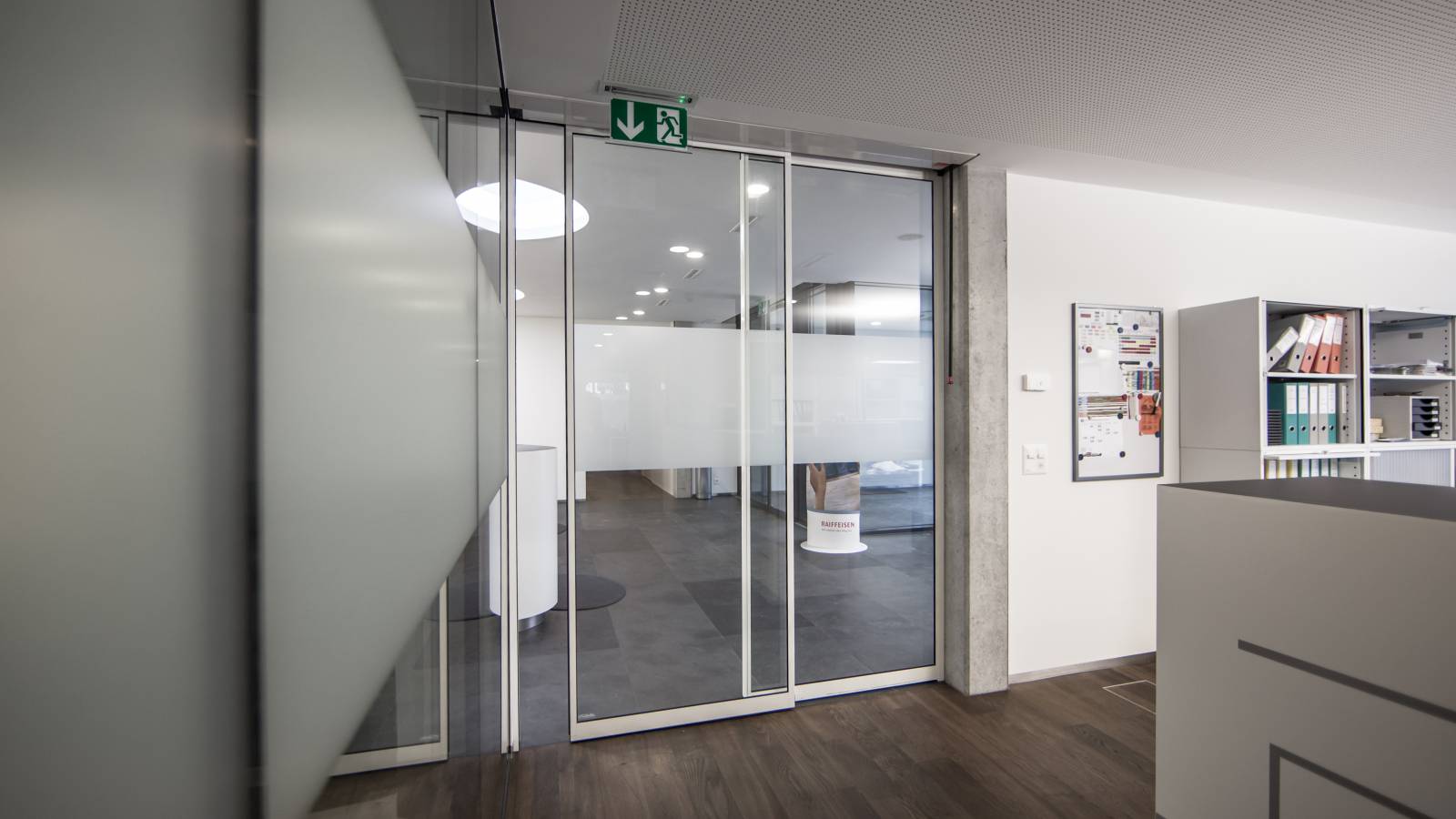 Slim. Rigid. Delicate-looking.
Our sliding doors with slim frames offer an ideal combination of slimline design and maximum robustness. The slender PSA profile system provides the glass with perfect protection, both inside buildings and outdoors.
The Gilgen PSA profile system creates a design-oriented look that's perfect for internal spaces, with its minimalist design incorporating low-profile frames.
Energy efficient

Frameless

Security

Hermetically sealed