---
Gilgen Door Systems AG ("Gilgen") entered the UK market in 2011 following the acquisition of Kaba's automatic door division. Initially operating from the company's head office in Telford and supported throughout England and Scotland through a network of regional offices, Gilgen promoted their automatic and industrial door range to the market. In 2014 head office was relocated to Ringwood, Hampshire with a separate state of the art manufacturing facility developed in Alfreton, Derbyshire. This period saw the launch of the SL35 and FD10 automatic door drives, ground breaking SR certification secured on Gilgen's industrial range, and RC2-3 on their automatic sliding door packages.
On 1 October 2019, Gilgen sold the business and assets of its UK subsidiary to the UK management team who set up GDUK Door Solutions Limited ("GDUK") as the vehicle to allow them do this with GDUK becoming the sole distributor of Gilgen products to the UK market.
Today, GDUK operates from its dedicated head office and manufacturing facility in Alfreton, Derbyshire manufacturing, suppling and installing pedestrian and industrial door packages, and gate and barrier systems all supported by a dedicated aftercare service department. GDUK also offers a range of comprehensive maintenance packages as well as a PAYG options on all different door, gate and barrier systems irrespective of manufacturer.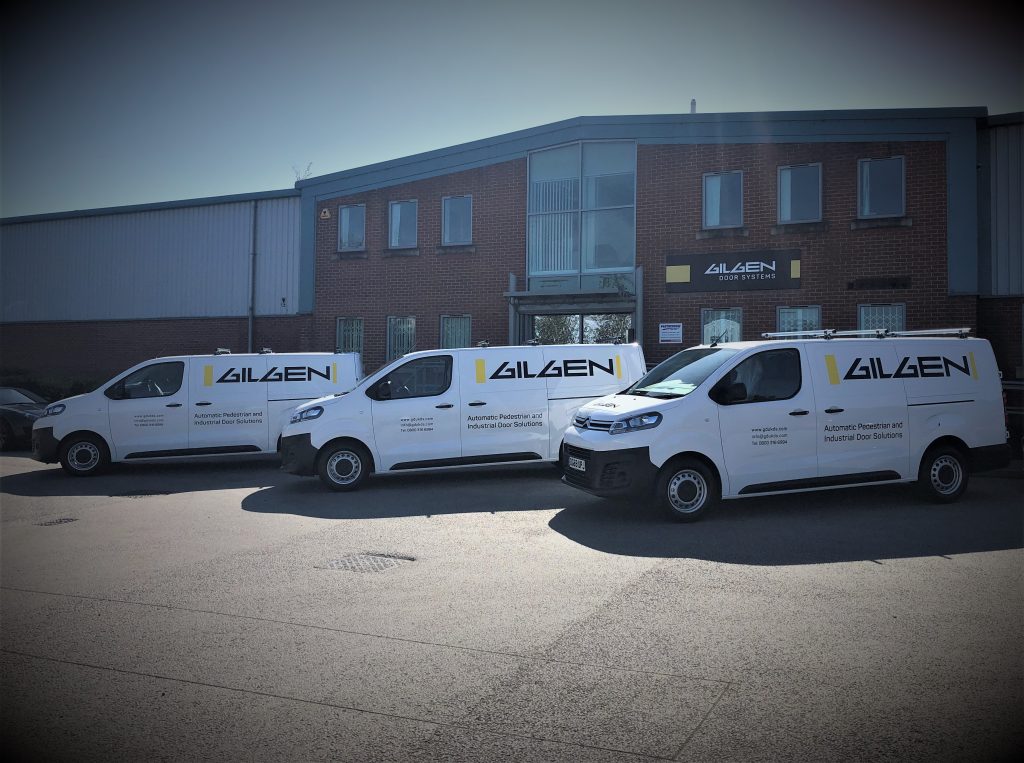 ---