How to Embrace Inclusivity with Automatic Door Systems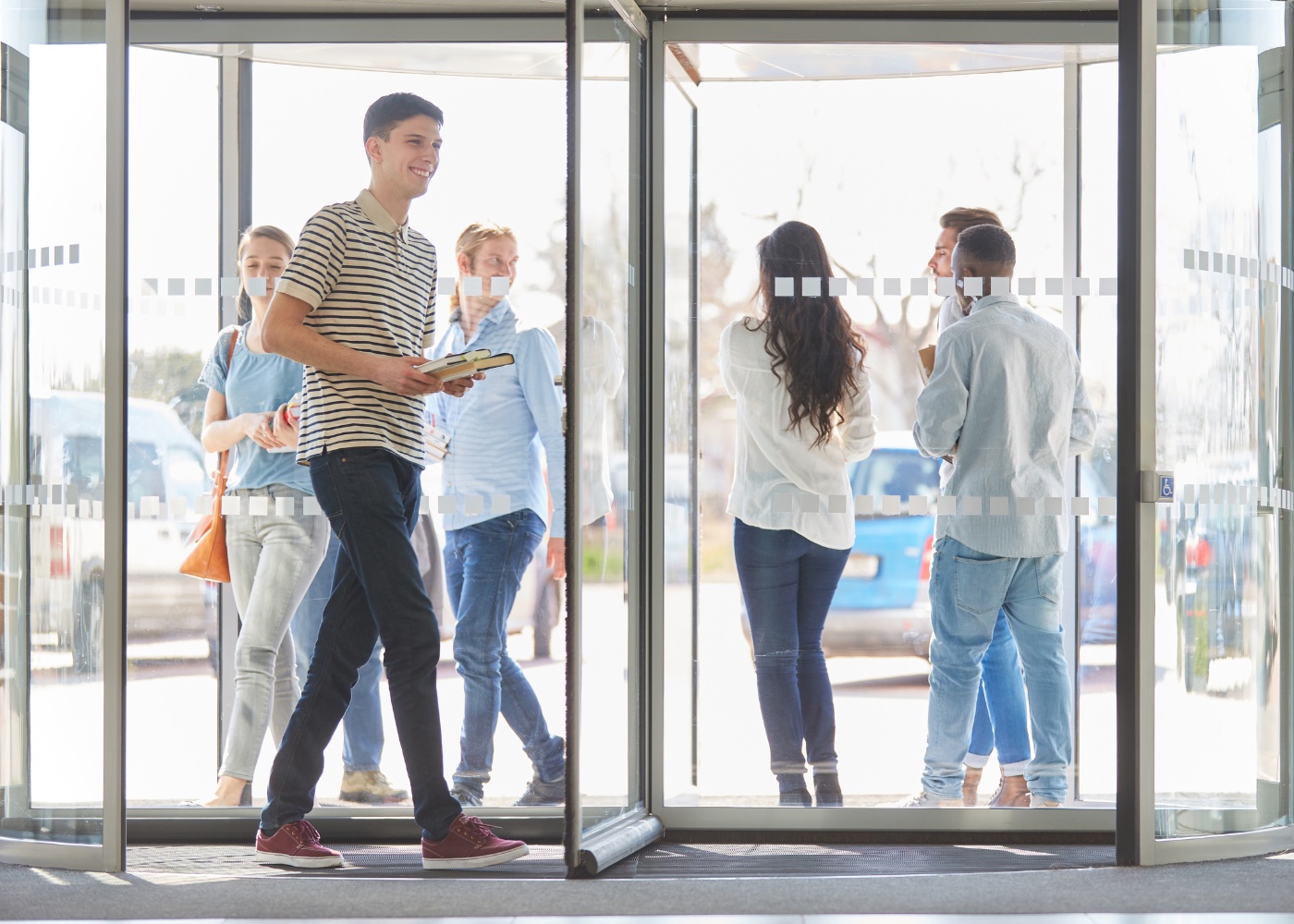 Author
Gilgen Doors
Uncategorised
---
11.10.2023
In today's world, inclusivity is not just a buzzword; it's a fundamental principle that should be at the heart of every design and architecture project. Accessibility is a crucial aspect of inclusivity, and one of the key areas where it can make a significant impact is at the entrances of buildings.
By incorporating automatic door systems into your building's architecture, you can create entrances that are not only functional but also welcoming to people of all abilities. In this blog post, we'll explore how to embrace accessibility with inclusive entrances using these key features.
Why is inclusive design important when designing entry points?
The answer to this question is simple. Creating inclusive and accessible entranceways for your building is important because it will benefit everyone. Although this can often be overlooked, inclusive design ensures buildings are usable by everyone, regardless of age, ability and circumstance. As a result, this will make your building and business more appealing to visit, whether this be by customers, current employees, or prospective new staff.
To ensure your business entry points are designed with accessibility in mind, there are certain design features that you should consider. We will address these features below.
Important features of an accessible entrance door
Appropriate door width
When considering the width of your entrance door, it is important to consider the regulations already in place for building entryways. According to The Equality Act 2010, which focuses on avoiding discrimination against disabled people, entrance doors must be easily accessible to allow unrestricted access for all; particularly wheelchair users and others with disability aids.
A way to ensure your entrance doors are the correct width is to install an automatic pedestrian door. At GDUK, our automatic swinging doors can be custom-made to suit the accessibility needs of your business.
Opening and closing resistance
Another consideration is the weight of your entrance door and how difficult customers may find opening and closing it. You must consider that if the force required to open your door is greater than a wheelchair user, or someone with limited strength and mobility, their journey can be interrupted and their independence compromised.
To ensure your premises can provide maximum accessibility, we would recommend installing a push plate system alongside your automatic door systems. This mechanism makes entering and exiting a building much easier for visitors with a disability and allows them to move freely around your premises.
Visual Considerations
To support those with impaired vision, you could further consider installing door systems that require no-touch navigation. These doors function by detecting movement or pressure around a specified vicinity of the door, which causes the automatic door to open and close.
For members of the public who are visually impaired, this style of automatic door will be valuable as they will no longer need to navigate handling an entrance door to move around your business premises. To assist with this further, you could also consider using furniture and frames that contrast visually with other door surfaces to make your entry points stand out against other aspects of your building.
Remember to monitor the opening and closing times of your automatic sliding doors. Not only visually impaired people, but anyone with a disability may take longer to move through your entryway, so you need to ensure your doors remain open long enough to accommodate this time.
What are the benefits of accessible entry points for businesses?
Creating inclusive entrances with automatic doors is not only a matter of compliance but also a demonstration of commitment to accessibility and inclusivity. By implementing these features and following the recommended guidelines, you can welcome people of all abilities with open arms and ensure that your building is a place where everyone feels comfortable and valued.
Get in touch
If you would like to discuss the installation of our automatic door systems on your business premises, you can contact a member of our team by emailing info@gdukds.com or by calling 0800 316 6994. Our team look forward to hearing from you!
More News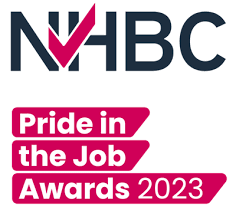 18.10.2023
GDUK Secures 'NHBC Pride In The Job Quality Award 2023' for support in developing the Kings Scholars Court, Macclesfield
---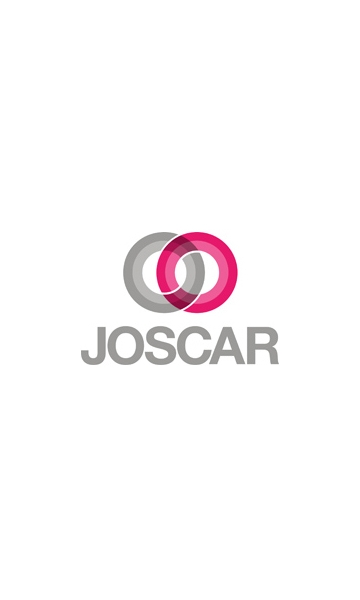 18.10.2023
GDUK Secures JOSCAR Accreditation, Prequalifying them to work in Defence & Aerospace industries
---