---
Welcome to WordPress. This is your first post. Edit or delete it, then start writing!
---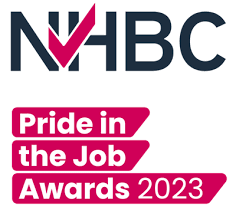 18.10.2023
GDUK Secures 'NHBC Pride In The Job Quality Award 2023' for support in developing the Kings Scholars Court, Macclesfield
---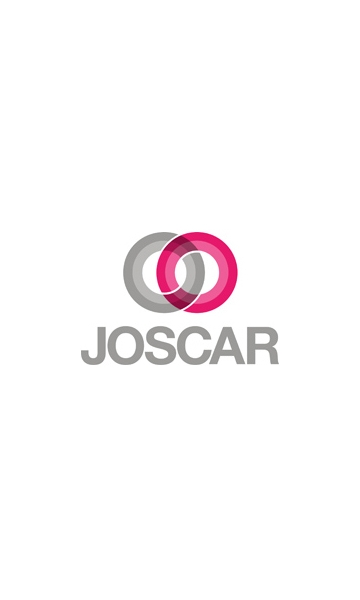 18.10.2023
GDUK Secures JOSCAR Accreditation, Prequalifying them to work in Defence & Aerospace industries
---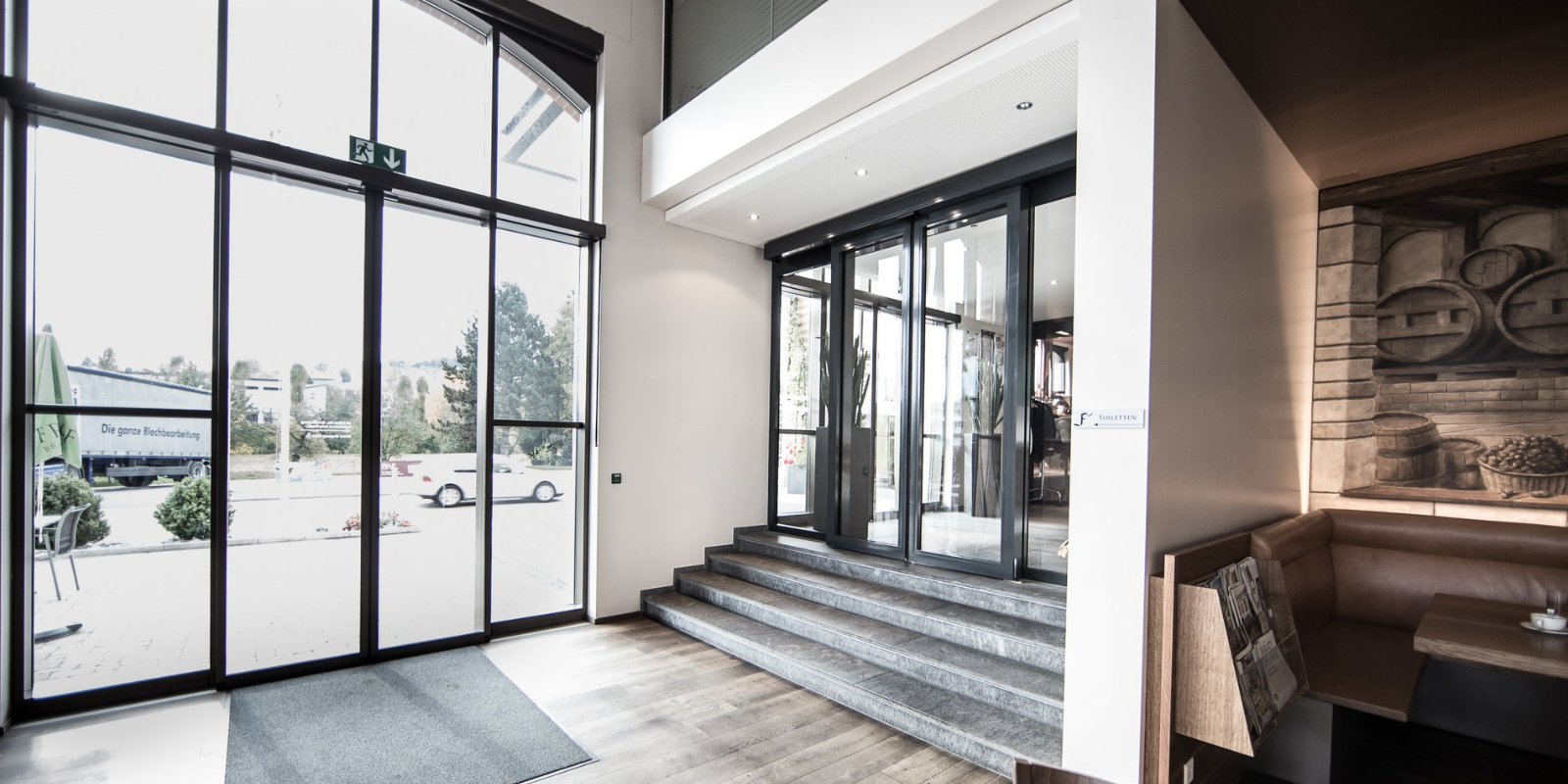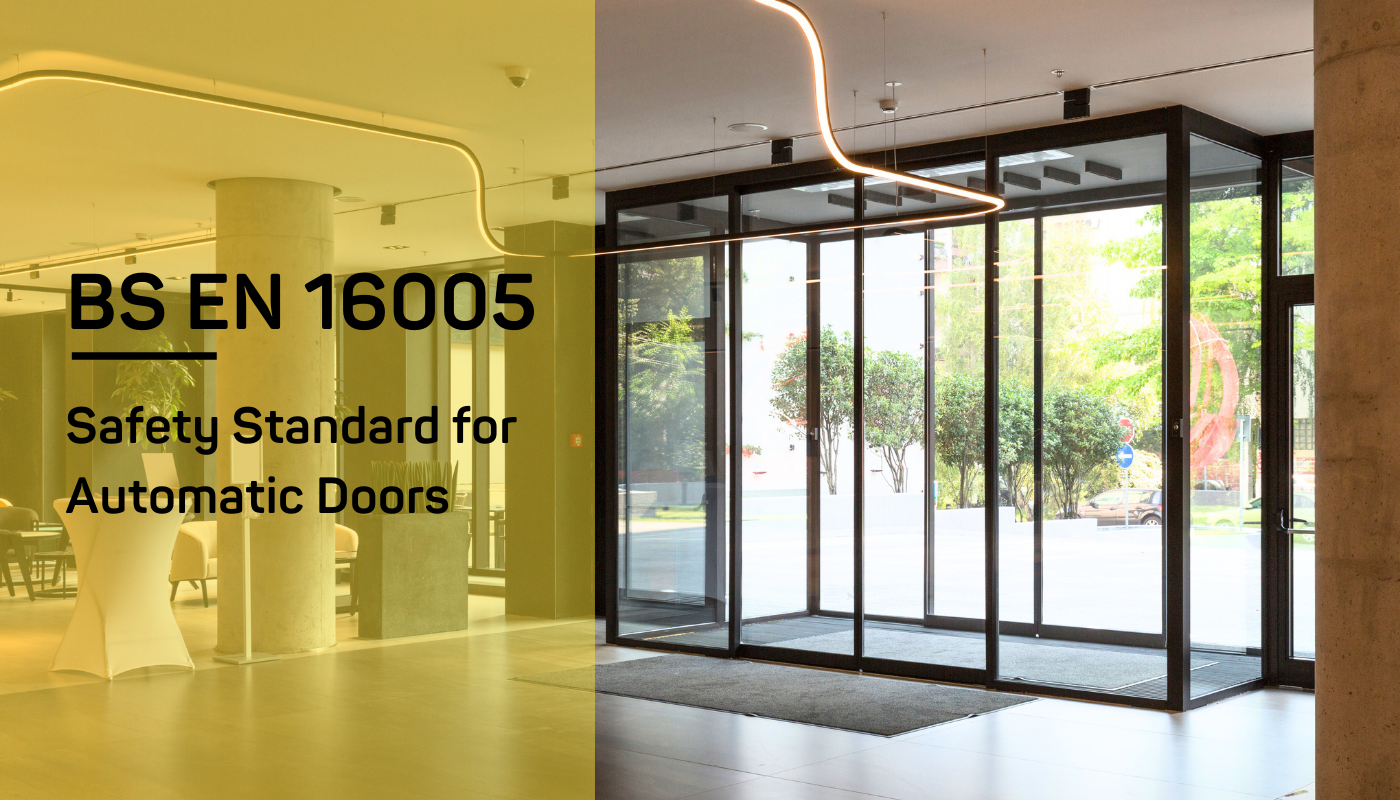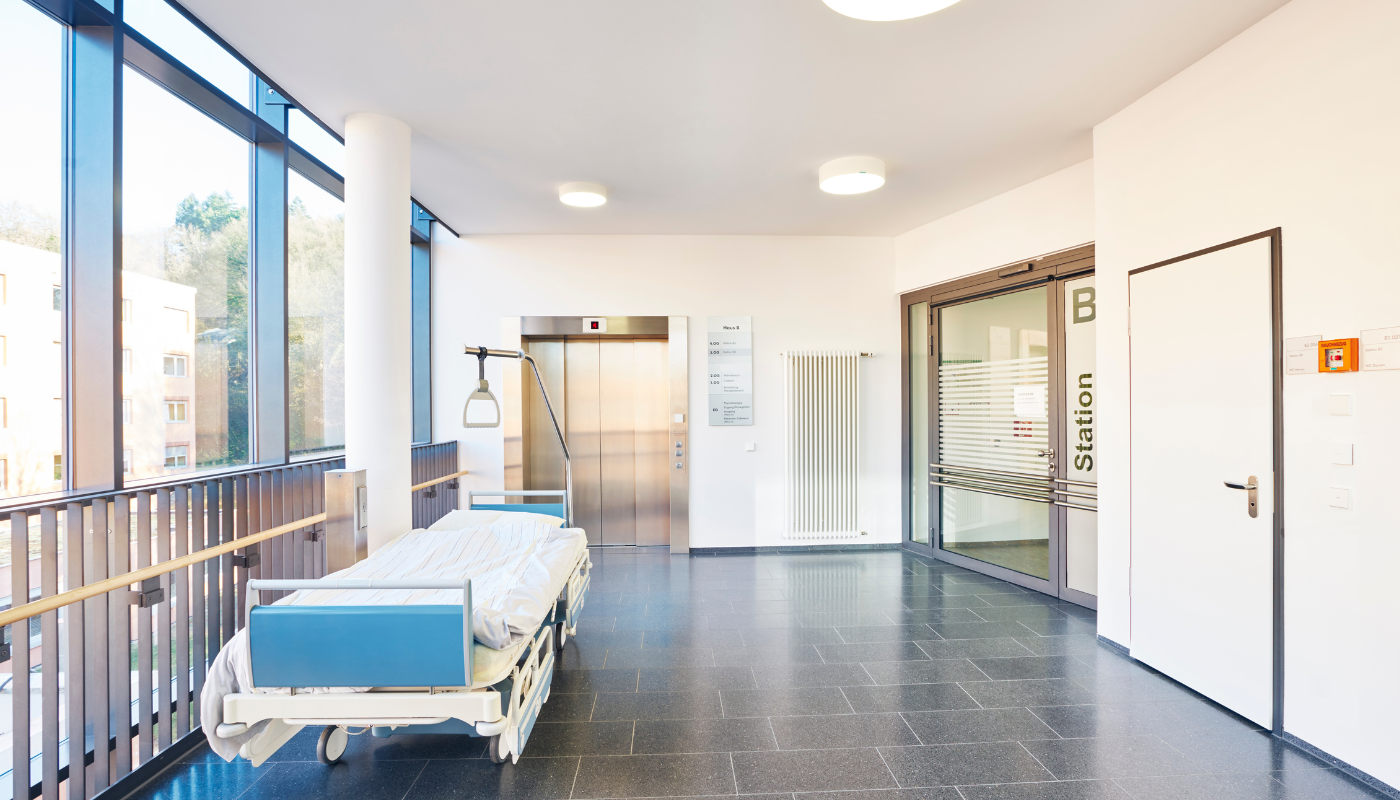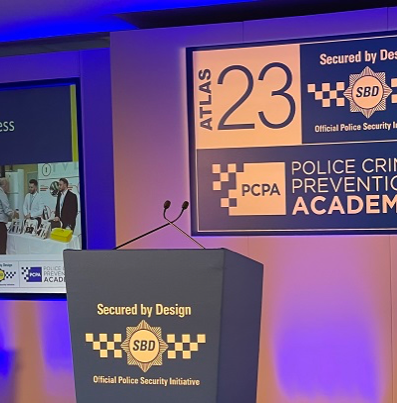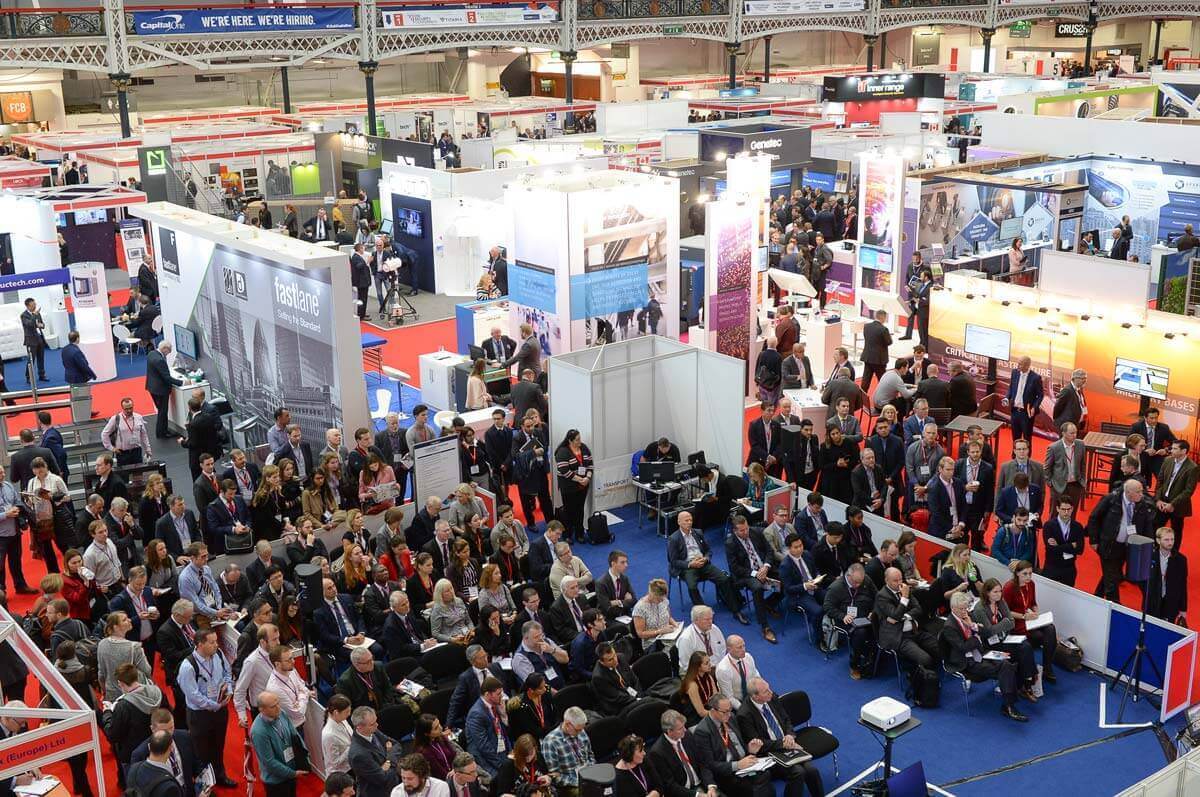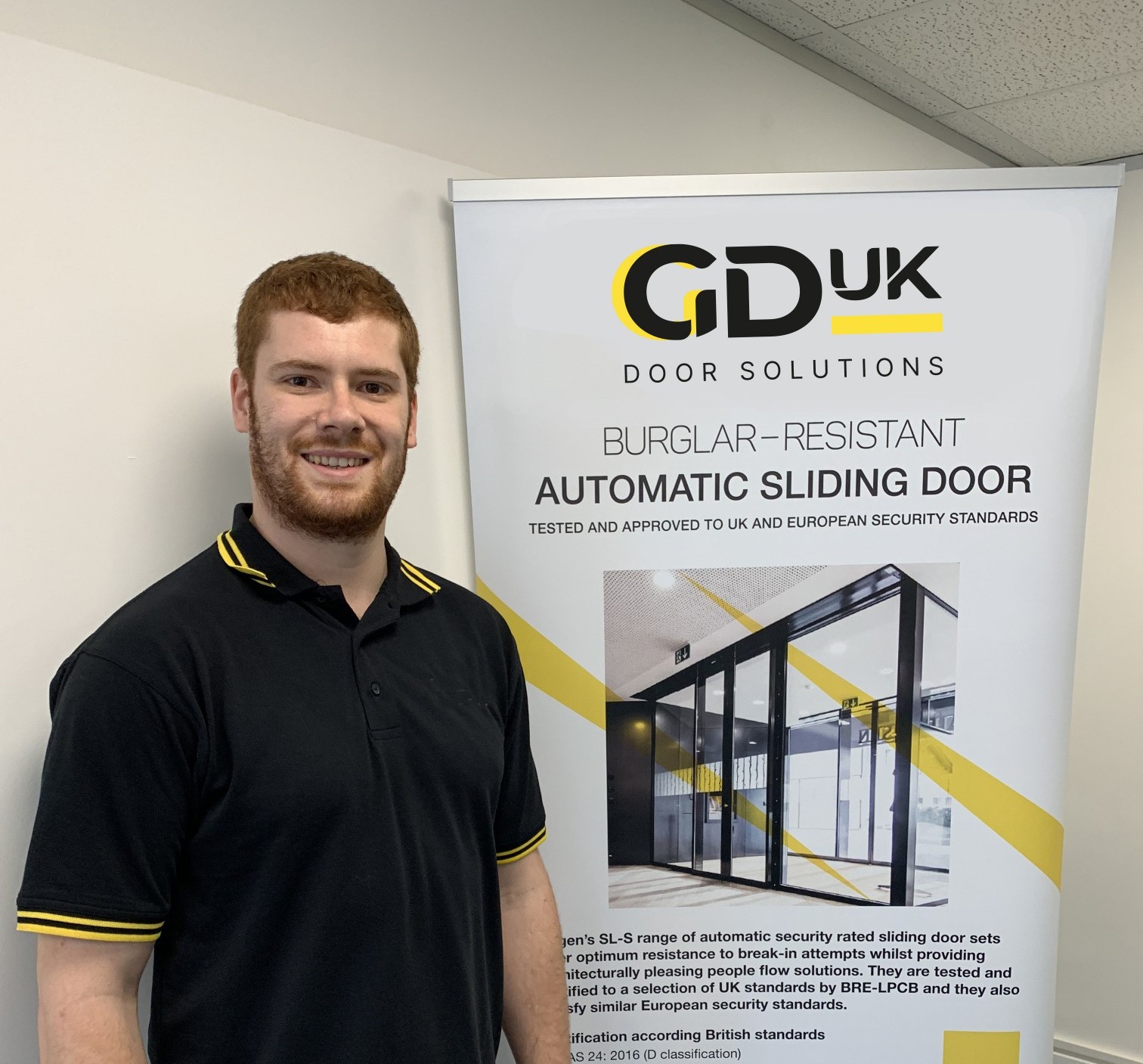 31.03.2023
Welcome Daniel Pearson
---
Daniel Joins our automatic door business division to further strengthen GDUK Door Solutions field sales presence.